Get your technical documents perfectly translated into Russian today!
Professional English-Russian translation of regulatory and legal documents for companies and organizations.
Your marketing message will be tailored to the mindset of the Russian audience!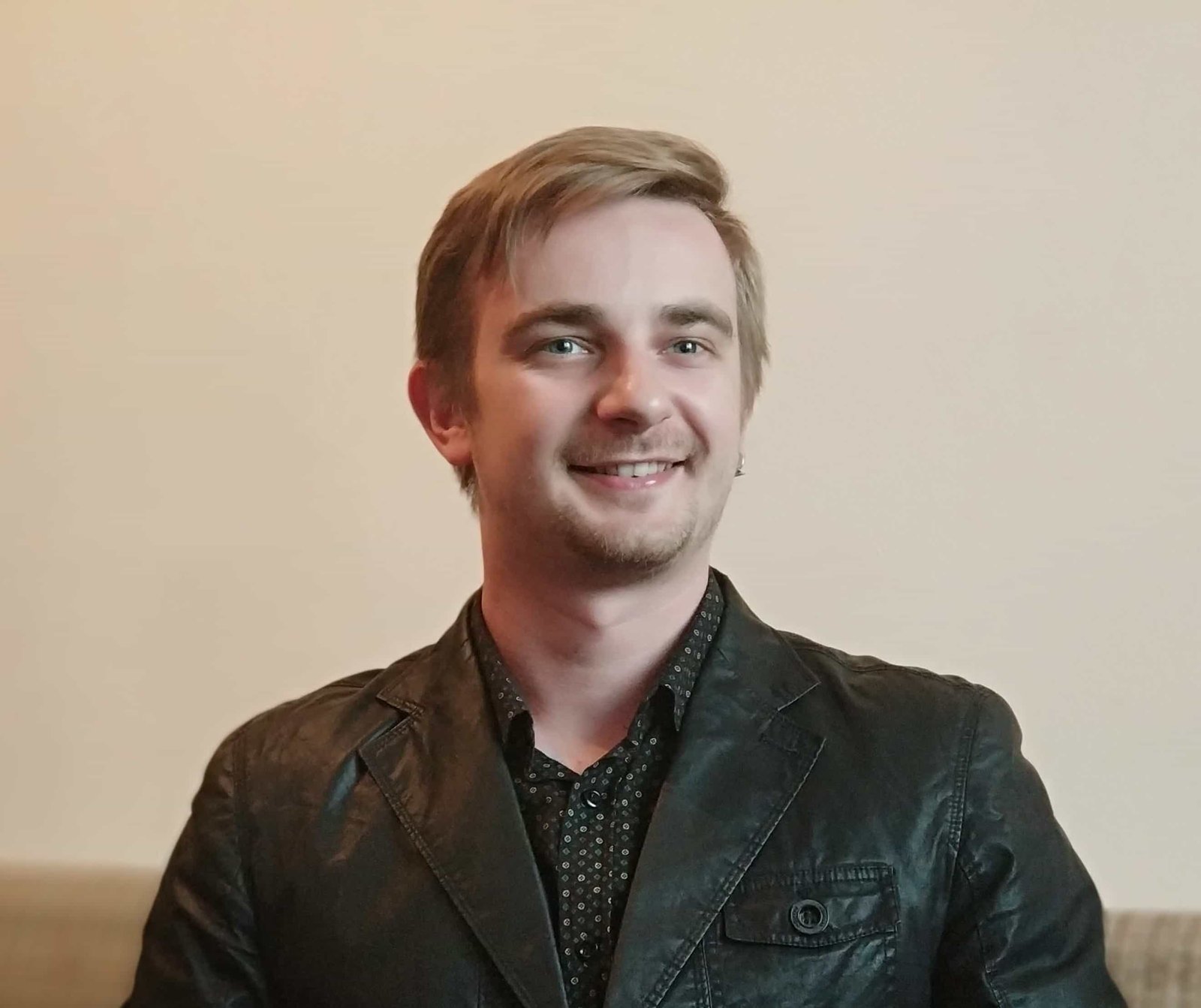 SIMON AKHRAMEEV
PROFESSIONAL ENGLISH-RUSSIAN TRANSLATOR
I'm a native Russian translator with a Master's Degree in Linguistics and over 10 years of English-Russian translation, localization, and proofreading experience. Specializing in technical, legal and marketing translations, I helped dozens of businesses to find their unique voice in the Russian-speaking markets, as well as to attract new customers from Russia and CIS countries.
Over the years, I successfully completed hundreds of English-Russian translation projects. Ordering my services, you can be sure that the important document, website or application will be translated into Russian in due time. 100% quality guaranteed!
Most Common Questions
All new clients have three common questions about translation. I prepared simple answers to these questions for your convenience:
HOW MUCH DOES A TRANSLATION COST?
I offer three
pricing packages
to meet your budget and quality expectations. Need a quick and simple translation to understand the idea of the message? Choose the 
Basic
Translation
 and get your text translated for only $0.10 per word. The
Standard Translation
package priced at $0.14 per word is the best fit for complex legal or technical documents like a contract or equipment manual. Finally, for documents aimed at large audiences, like marketing materials or scientific papers, you can choose the 
Premium Package
to ensure top quality with multistage QC process at $0.18 per word. For instance, the cost of a 250-word text will be $25, $35 and $45 respectively. You can find out more about translation pricing on my blog:
Translation Rates and Prices
.
HOW LONG DOES IT TAKE TO TRANSLATE A TEXT?
Professional human translation is not an instant process. Translation is a complex intellectual activity that takes time. You should take into account that a qualified translator can translate from 1500 to 3000 words per working day depending on text complexity. On the average, you can expect a text of 2000 words to be translated the next day after your order.
HOW DO YOU ENSURE TRANSLATION QUALITY?
According to the latest translation standard (ISO 17100:2015), the quality of translation shall be ensured through specialized QC processes: proofreading, editing, and computer-aided QC, among others. Depending on the required translation quality you can choose between three pricing packages. The Basic package includes proofreading by a translator only (me);
Standard
package, includes
Basic + proofreading by the second linguist
;
Premium 
package includes all features of the
Standard one + editing by a professional Russian editor
. Computer-assisted quality control is available in all three packages to avoid mechanical errors (typos, omissions, etc.). These procedures guarantee top quality of all my translations. For more details about translation quality, take a look this article:
How to Get High-Quality Translation
if You Don't Know the Target Language.
REQUEST A QUOTE
Request a free, no obligation quote today! 
Contact me
 to discuss project details, agree on the price and time frames for translation.
RESERVE PAYMENT
When all conditions are agreed, you can reserve funds on the escrow account and release them upon receipt of the translated files.
TRANSLATION
This is where all magic happens. I will translate your document, website or application into perfect Russian and send the translated files as agreed.
check the results
When translation is done (including proofreading, editing, etc., depending on the package), you can check the files and provide comments, if any.
release payment
Upon confirmation of acceptance, you can release payment from the escrow account.
become a loyal customer
I provide special discounts for loyal customers. If you need Russian translation services regularly, contact me to get more information.
PROFESSIONAL ENGLISH-RUSSIAN TRANSLATOR FOR YOUR DOCUMENT, WEBSITE OR APPLICATION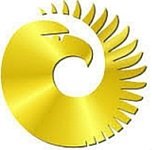 American University of Central Asia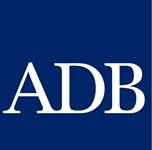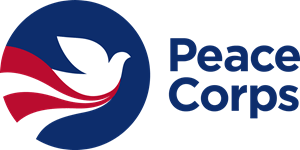 Peace Corps Kyrgyz republic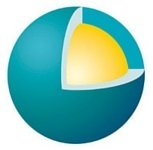 Geological Survey of Finland
I was very pleased with the work Simon did for us, both on translation and interpretation. The quality was very good. I recommend him as someone who is professional, on time, and easy to work with. Nils Junge
It was a great pleasure working with Simon: he delivered his high quality and very well presented translation before the deadline. Apart from this, he showed himself as an exceptionally responsive and friendly person. Many happy returns, Simon! 🙂 Matt Sundakov
Simon was the ultimate professional. He was timely, consistent and polite in his communications. He met a short deadline (with some time to spare) and worked with me to deliver exactly the product I needed. He also speaks fluent English, which gave me the confidence that his translations would be on the mark. Highly recommended. Thomas J. Bussen
I worked with Simon on several projects and he has always delivered excellent quality translations in a timely manner. It's always a pleasure working with him! Valentina Farallo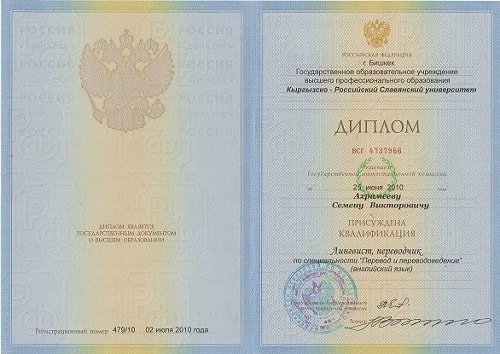 Professional English–Russian translation of websites, WordPress plugins, and themes, blog content, landing pages, etc., by an experienced Russian translator.
High-quality translation of technical, legal and marketing texts, as well as personal documents from English into Russian by a native Russian translator.
Get your Android/iOS app localized for the Russian market: I translate app descriptions, UI and content, SEO keywords, etc.
Quality is never an accident; it is always the results of an intelligent effort. I apply three-stage quality control process as per ISO 17100:2015. See 
what my clients say
 about my productivity, quality of work and projects delivery.
I offer affordable pricing options with three plans available depending on your project needs, budget, and timeframes for delivery. Learn more about my
pricing policy here
.
I've been providing translation services for industrial, construction & transportation companies,  manufacturers, various service providers and all sorts of online businesses (e-stores, SaaS portals, booking and corporate websites, etc.). You may find my featured projects 
here
.
MODERN TOOLS
Up-to-date translation technologies help me to accelerate the work and assure top-quality output. I use leading industry tools (both could-based and PC software, depending on confidentiality requirements). In addition, I also handle with different file formats (graphics and drawings, web formats).
HELPING BUSINESSES AND INDIVIDUALS with English-Russian translations SINCE 2007
Hire professional Russian translator for your business and/or individual translation needs.
BASIC TRANSLATION
a good fit for general subject texts, personal documents, certificates, correspondence, etc.
Professional Translation

Proofreading by Translator

Computer-assisted QA

DTP
STANDARD TRANSLATION
the best choice for technical and legal translations (reports, design docs, contracts, laws, etc.)
Professional Translation

Proofreading (translator)

Proofreading (the second linguist)

Computer-assisted QA

DTP

10% first-time client discount
PREMIUM TRANSLATION
a perfect solution for top-priority translations: science and patents, marketing, ads and PR texts
Professional Translation

Proofreading (translator)

Computer-assisted QA

DTP

10% first-time client discount

HQ Proofreading + Editing by a professional Russian editor
RUSSIAN TRANSLATOR PRO
Professional English-Russian Translation Services since 2007. Here you can order top-notch English-Russian translation services in the following areas: translation of web content (blog articles, landing pages), app localization, technical translations (construction and engineering, geological exploration, ore mining, power engineering, occupational safety), legal translation (contracts, agreements, laws, and taxes, terms of services), translation of scientific texts (environmental and social studies), IT (software, hardware, systems and networks).

PAYMENT OPTIONS
You can use the following options to pay for my English-Russian translation services: Visa or MasterCard, Direct Bank Transfer (to my US bank account for US citizens or via international wire transfer for other countries).
DATA SECURITY
All data processed via this website are encrypted by SSL technology as per the latest Internet safety standards.