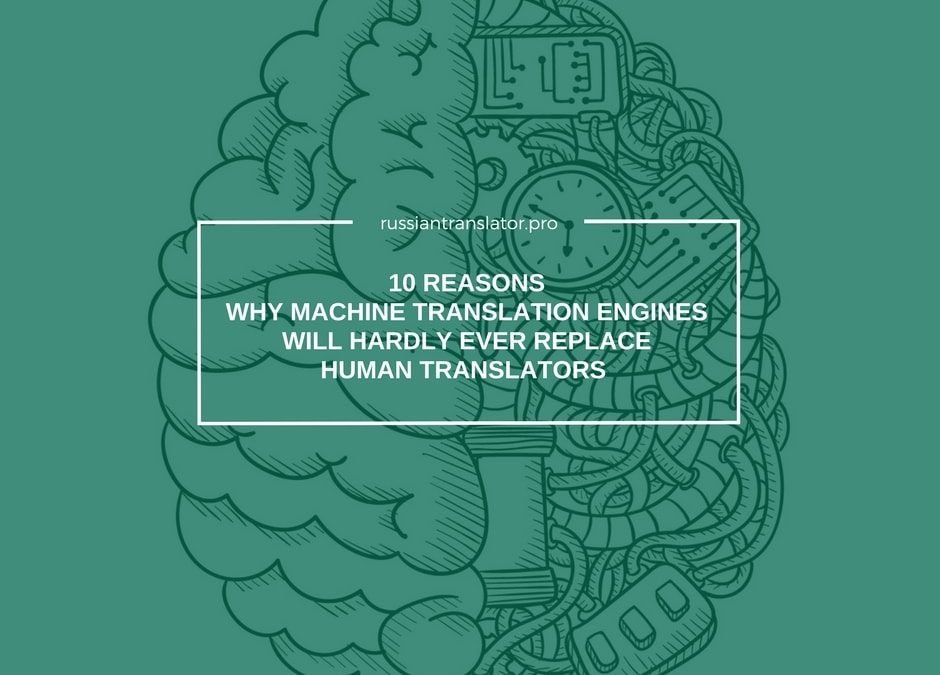 Earlier this year Google announced the launch of a neural machine translation system (GNMT) and declared the following: "human and Google Neural Machine translations are nearly indistinguishable". However, ex-post, Google Translate still cannot provide an...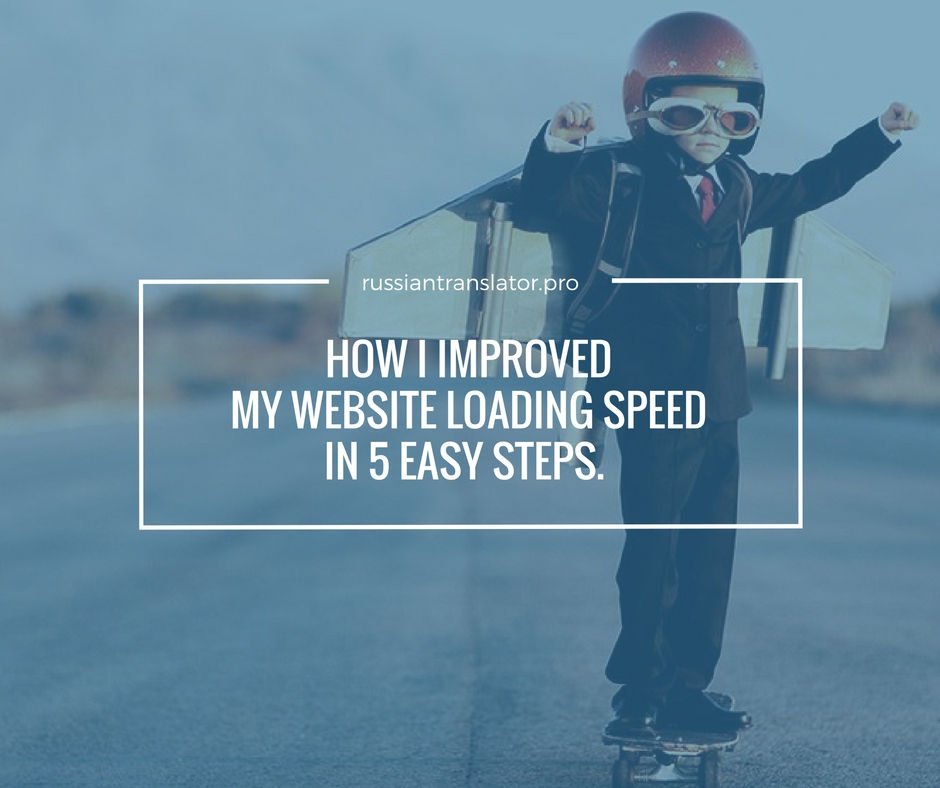 Having a personal business website is always a challenge – you have to monitor many different parameters to track your site performance, fix random things to keep your site up and running, not to speak of regular updates. I have reduced my blogging activity during...
CAT tools (computer assisted translation) have a long history and it has been proved that they can make a translator's life easier. On the average CATs can improve translation performance by 30% and significantly increase translation quality through special QC tools....
Six months ago I started this blog with an idea to share what I've learned for almost 9 years of freelancing and to attract attention of a specific audience – translators and interpreters. However, this was not the only purpose of this website. As you may see, the...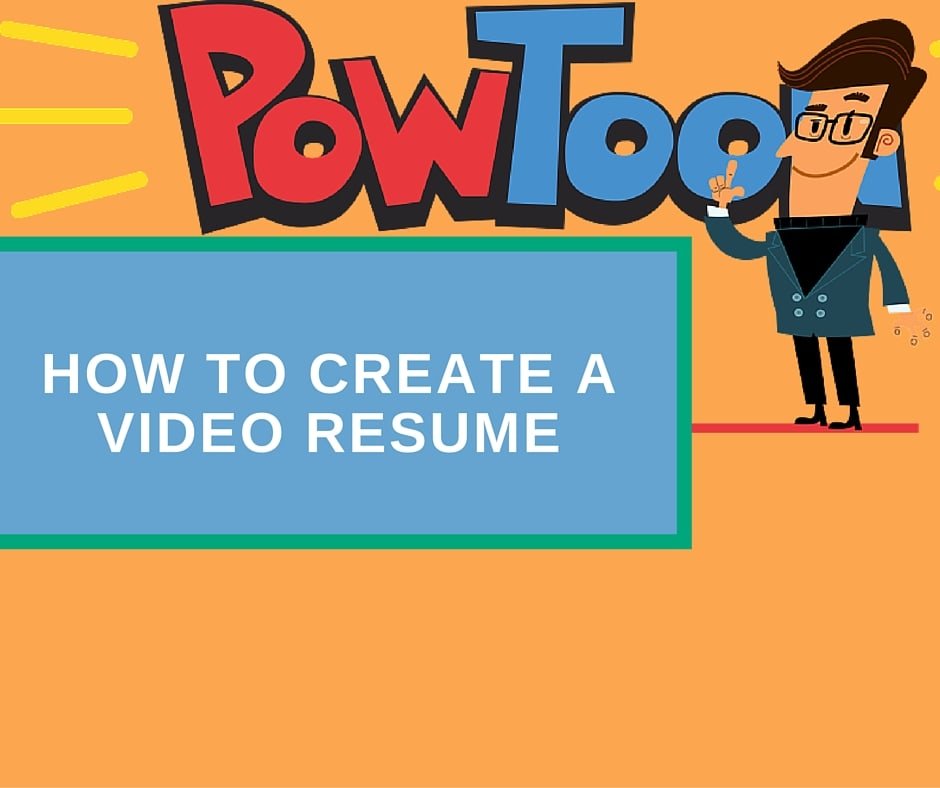 Looking for a new way to impress your clients? Create a video resume! This method works quite well if you have a personal website where you sell services online. Video is a great type of content to introduce yourself, as it is very interactive. Using modern tools, you...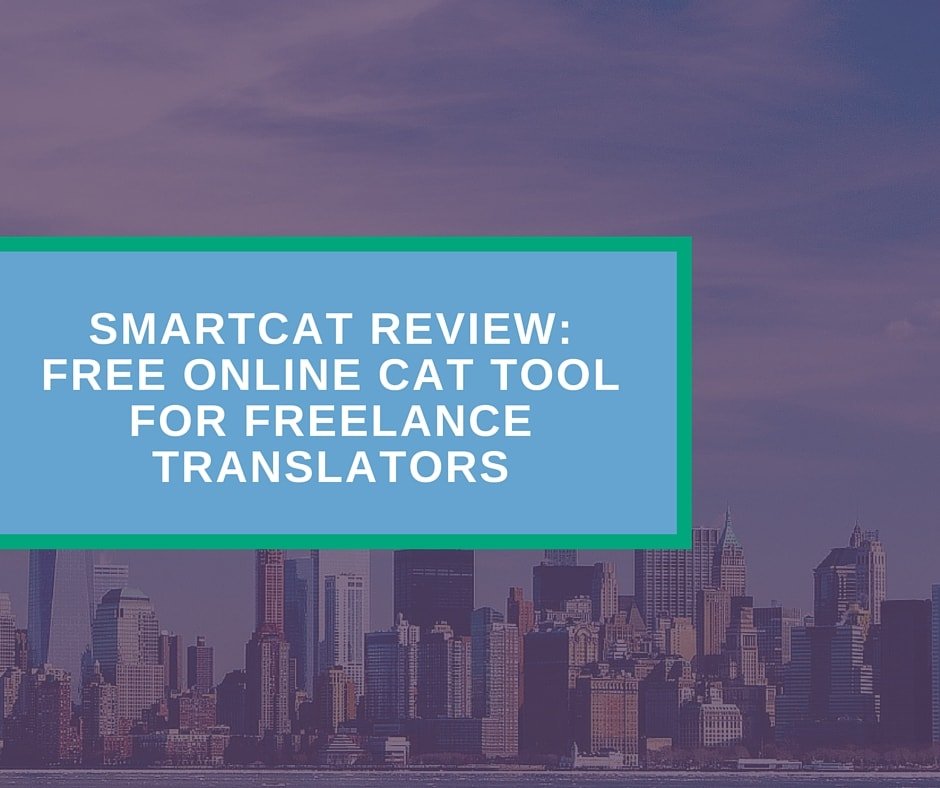 Translation industry is a dynamically developing market with enormous volumes of information processed daily. To streamline translation work process we all need good and reliable software tools, CAT tools in particular. Thanks to the industry big players now we have a...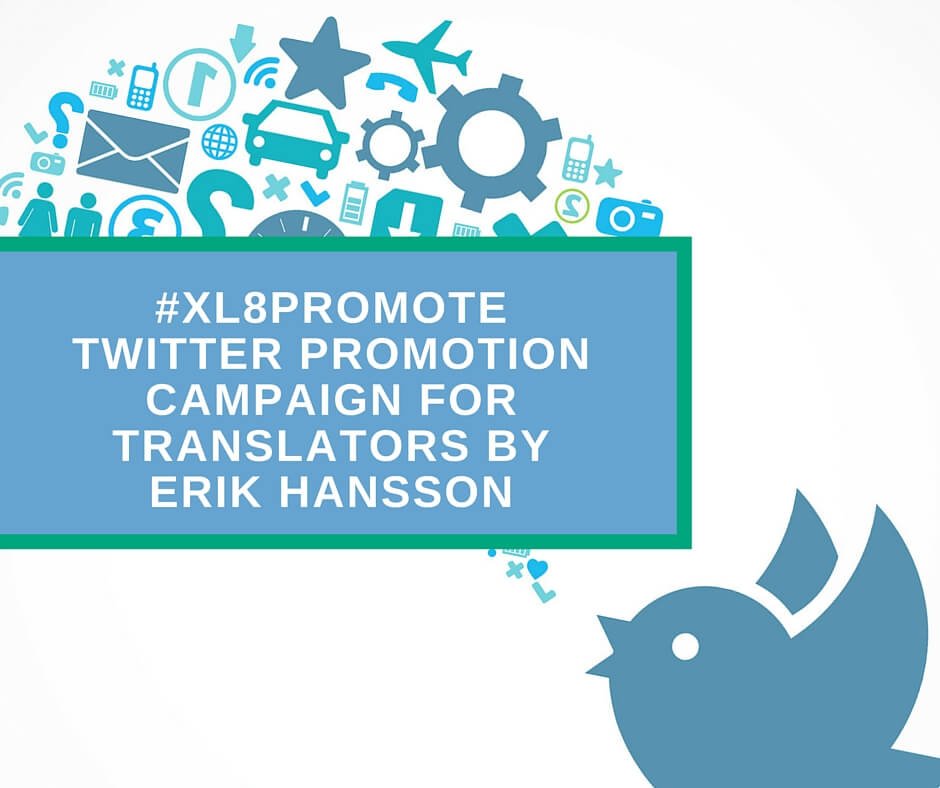 In March 2016 Erik Hansson, the founder of a popular Facebook group Things Translators Never Say, sent me a message on Twitter and offered to take part in his new project. The idea was simple but totally awesome: Twitter promotion for one colleague every day with a...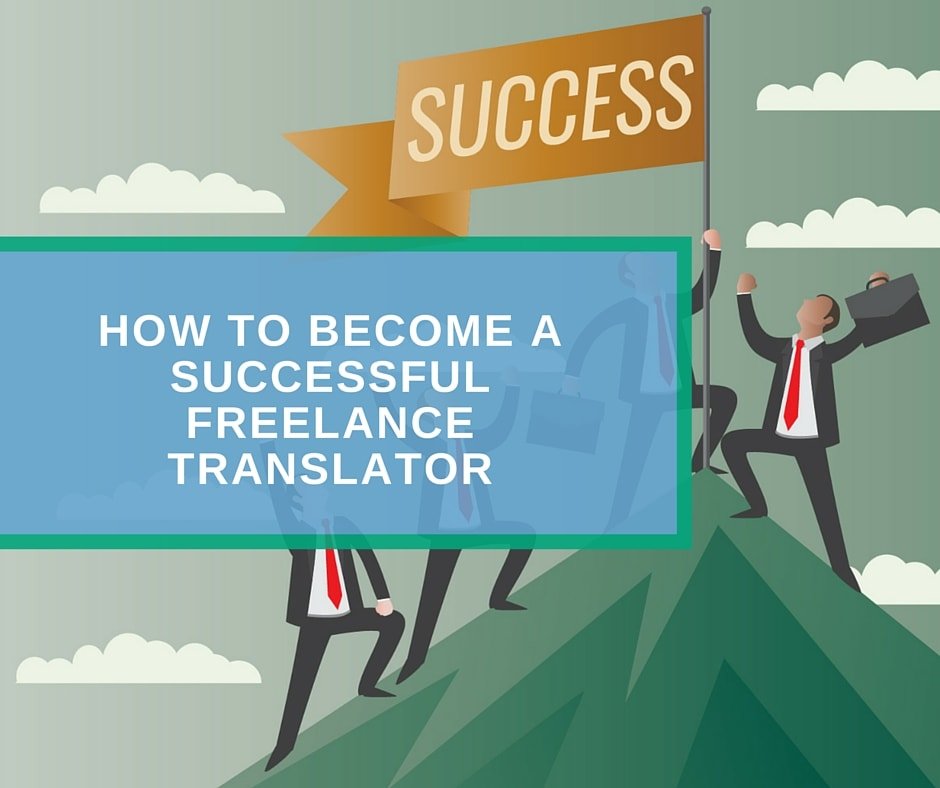 Everyone wants to be successful until they see what it actually takes. And you have to work really hard to become a successful freelance translator. Actually, freelancing is not just a way of life, it is the way you conduct your personal business where you perform...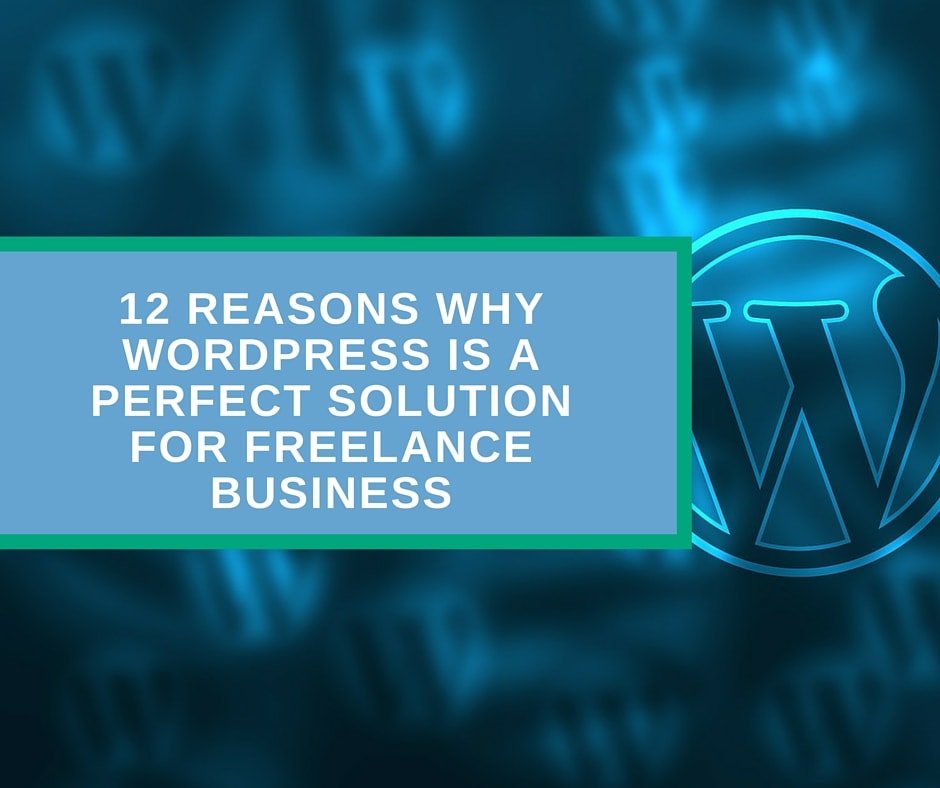 If you ever asked yourself a question "How to create a website?", you might have heard about content management systems (CMS). In my previous post, I wrote why every freelance translator shall have a website. Today I would like to talk about my favorite website CMS –...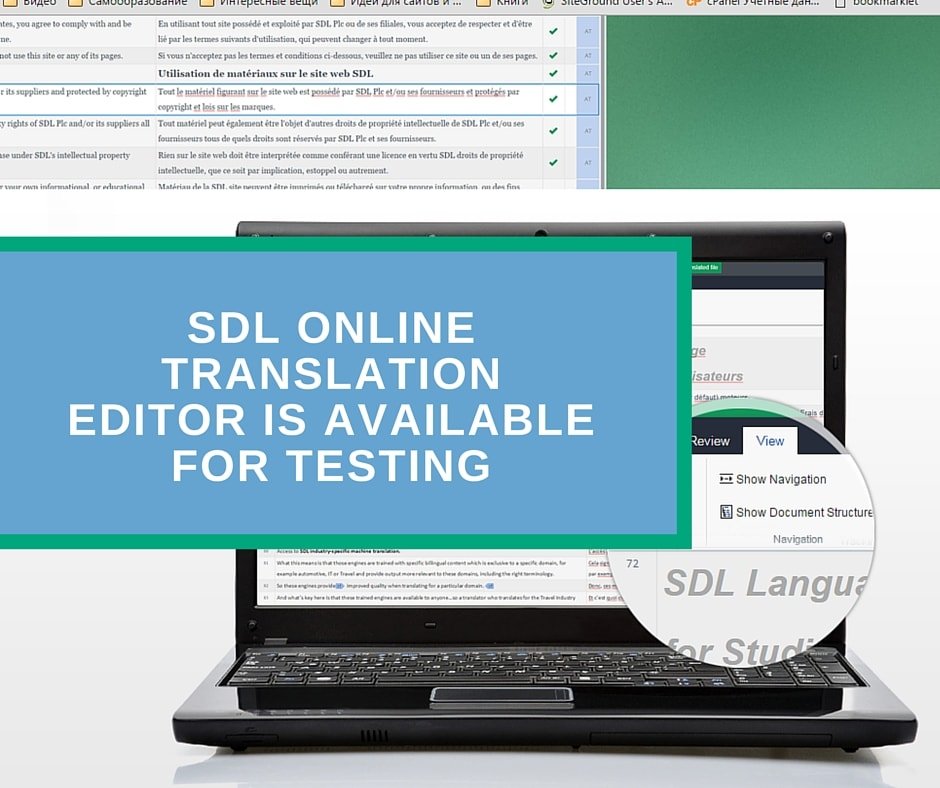 Online tools for translators are becoming more and more popular. Leading companies on the translation market create wonderful cloud solutions for translators like SmartCAT and MateCAT. SDL also does not want to trail behind. It has recently launched a pilot version of...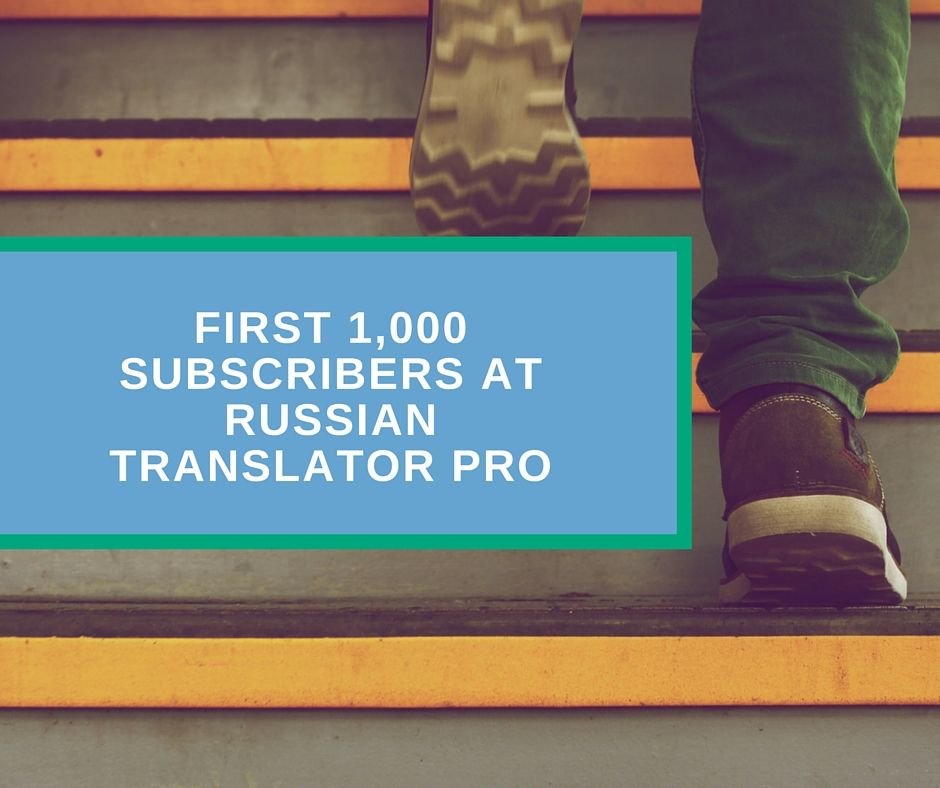 Four months ago on 10th October 2015, I started Russian Translator Pro – blog about freelance translation business. I set up a goal to reach 1,000 email subscribers before the 10th of March but today I realized that this goal is already achieved. I'm very pleased to...