Mining is one of the largest sectors of the economy being the main source of national income in many countries. Mining companies often purchase exploration and development licenses to establish operating branches abroad. In many cases, a successful operation in a foreign country requires the translation of certain types of business, legal and technical documents.
The mining industry is rapidly developing in Russia and other Russian-speaking countries: the member countries of the Eurasian Economic Union (EAEU) and CIS.
 Russia is one of the leading producers of mineral resources in the world. It produces 20% of the world's total nickel and cobalt production and about 5% to 7% of its overall iron ore and coal production. In addition, it is also a major producer of diamonds, platinum group metals, potassium salts, non-ferrous metals, steel, gold, tungsten, tin, bauxite and silicon. Aluminium and other metals in a raw form account for about 65% of total Russian exports.
Who may need to outsource translation services for the mining and exploration industry?
Many companies working in the field of mining and exploration have in-house translation teams. However, in certain cases, this option is not feasible due to the seasonal nature of operations (e.g. summer period for high-mountain deposits) when there is no need for translation services.
A different scenario may occur during a reporting or design development period when the in-house team can be overwhelmed with translation tasks. Outsourcing the excessive volume of translation to independent translator can be the perfect solution in this case.
Need English-Russian Technical Translation?
In fact, mining and exploration companies are not the only types of enterprises in the industry who may need translation services. You can find examples of the types of companies who may need English-Russian translation below:
Foreign Mining Companies Operating in Russian-speaking Countries
There are hundreds of mining companies operating in Russian-speaking countries. Depending on local legislation on foreign labor quota, they may have to hire a certain portion of local employees. In many cases, local employees do not know the English language, or their language skills are insufficient to prepare documents of the necessary quality. Moreover, not every bilingual person can translate since specialized translation is a complex intellectual process that requires not only language skills, years of education and long-term experience, but also a knowledge of terminology and understanding of the processes involved. Therefore, a professional technical translator will be an indispensable part of any company with employees speaking in different languages.
Mining, Drilling and Blasting Equipment Manufacturers
Another group of companies that might need English-Russian translation includes mining, drilling and blasting equipment manufacturers willing to sell or already selling their products in the Russian-speaking countries. In this case, the scope of translation work will cover equipment manuals, specifications, sales and delivery contracts, customs documents, material safety data sheets for blasting and other materials, etc.
Research and Design Institutes
The mining industry is a versatile domain of economic activity that is impossible without companies working in various contiguous fields. Mining and exploration companies often need the services of research and design institutes to perform tests and calculations. For instance, in the case of open pit mining, it is very important to perform a pit wall stability assessment to ensure stable operation on the open pit slopes. In this case mining companies hire rock mechanics institutes to perform the studies and prepare pit slope design. In times of globalization, a mining company can be based in any Russian-speaking country and hire a research team from English-speaking countries. In this case, all research and design documents will be translated from English into Russian and back.
Assay Laboratories
Quality laboratory analyses play an important role in the development of processing plant circuits. Without precise ore composition data, it is impossible to select the appropriate treatment process to achieve feasible extraction rates. When laboratories in English-speaking countries work with Russian-speaking companies correct translation of documents is an essential part of the communication process.
What kind of documents might you need to translate?
Mining and exploration industry enterprises produce multiple documents in various formats. Such documents cover crucial aspects of enterprise operation, from design and technical, to legal and general business documentation. I offer professional English-Russian and Russian-English translation services for the following types of documents:
Design Dossier
Drafts, drawings, layout plans, specifications, Basic and Detailed design documentation.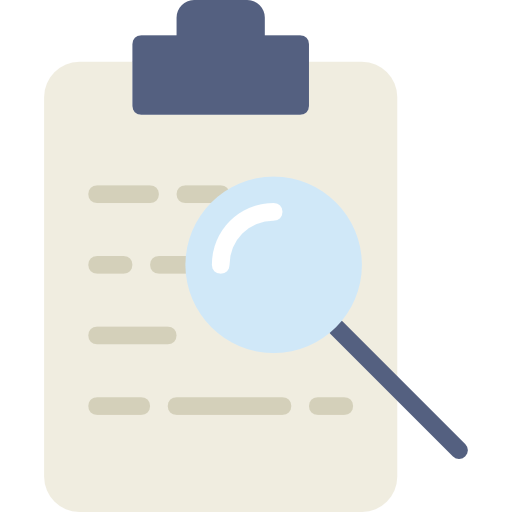 Reports & Surveys
Geological, geophysical, hydrogeological, environmental reports and surveys.
Licenses & Provisions
Mining and exploration licenses, legislative acts and provisions.
Contracts & Agreements
Translation of construction and supply contracts, labor agreements, etc.
Equipment Specifications
Technical specifications and datasheets for various types of equipment and tools.
Customs Documents
Import/export declarations, customs clearance documents for equipment and materials.
Accounting Documents
Financial statements and accounting documents, reports, invoices, etc.
OSHE DOCUMENTS
Documents related to the field of occupational safety, health, and environment.
Supported formats
I use MateCat, SDL Trados and SmartCAT software tools to process different file formats. In addition to the formats shown in the image below, I also work with AutoCAD files.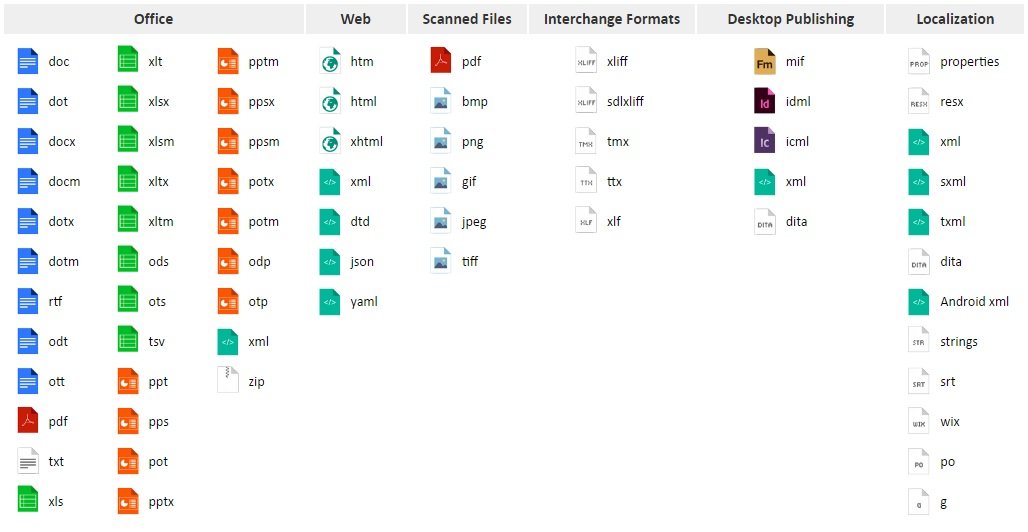 Why do you need a professional technical translator for mining and geology translations?
Translation is not just the simple conversion of one language's words into another. It is a complicated process including multiple stages from analysis of the source text, preparation of a project glossary, translation, proofreading and final quality control. In addition to the linguistics skills required for every translator (such as the knowledge of translation theory, transformations, grammatical, stylistic and semantic structures of both languages) the technical translator will also be aware of the subject field. In the same way that doctors have different specializations (surgeons, therapeutic, ophthalmologist, etc.) professional translators always specialize in certain fields. Therefore, it is better to hire a technical translator with experience in mining and exploration rather than ordering services from a general subject translator who does not know the industry specifics.
Why choose Russian Translator Pro for your English-Russian mining and geology translations?
I've been translating for mining and exploration companies since 2010. I always ensure top-quality translations to help your company employees find a common language with foreign partners regarding the most complex technical questions.
In other words, I can help your company to erase language barriers and operate smoothly across countries and languages.
In addition, you can optimize your translation expenses thanks to affordable prices and application of modern translation memory technologies.
Over 7 years of close cooperation with internationally acknowledged mining specialists from Canada, South Africa, Australia, India, Russia, and other countries has given me priceless experience in multiple fields of expertise related to the mining industry. I have translated everything from design dossiers to geophysical studies and processing equipment manuals. I have interpreted at open pit mining sites, processing plants and in underground workings, worked in the field during the installation of a weather station, hydrogeological and environmental surveys.
If you have any questions regarding translation for the mining and geological exploration industry, feel free to contact me via the chat (green chat icon on the right) or via email.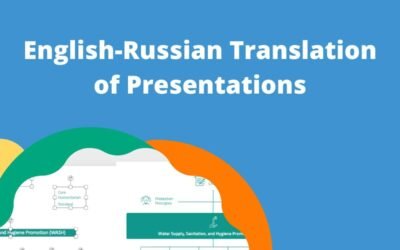 Many clients order translation of presentations. This format has obvious differences from Word or Excel documents: Less text, more visuals. More laconic presentation of information. Availability of author's comments. Lots of abbreviations. All these features have...
read more