Simon Akhrameev
Certified translator with over 12 years of English-Russian translation experience, working with international organizations and companies from the US, the UK, and Russia. Since 2007, I and my team successfully completed hundreds of translation projects and helped dozens of businesses enter the Russian-speaking markets. With my expert knowledge and long-term experience, you can expect top-notch translation services always delivered on time.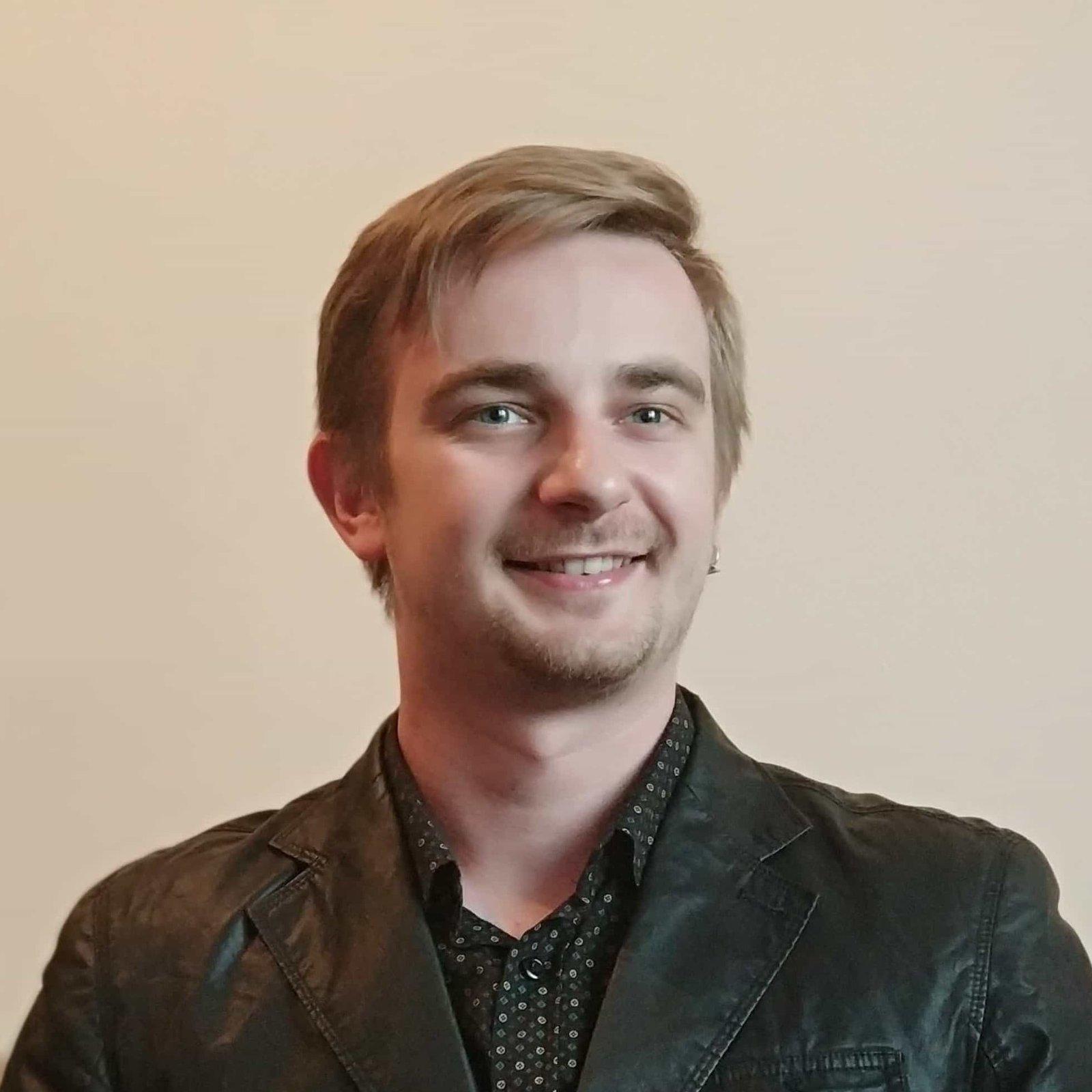 KYRGYZ-RUSSIAN SLAVIC UNIVERSITY
(2005 – 2010) LINGUIST-TRANSLATOR
Specialist Degree in Linguistics.
Linguist-Translator (Russian, English, German languages).
CONSTRUCTION & ENGINEERING
TRANSLATORS UNION OF KG (Public Association)
(August 2019 – present) Chairman of the Supervisor Board)
Supervisory and decision-making functions. Event management, training for translators.
RUSSIAN TRANSLATOR PRO
(October 2015 – present) SELF-EMPLOYED TRANSLATOR
English-Russian, Russian-English document translation & website localization services. Website development, SEO optimization, SMM & email marketing, content marketing, and blogging.
Key clients: Molecor Tecnologia (PVC products manufacturer), Ecohimpribor (analytical and automation solutions for oil & gas industry), GoodWAN (IoT solutions), AdVision Finance (management consulting), UK Institute of Directors (continuous professional development courses).
CHAARAT ZAAV CJSC
(January 2010 – September 2013) SENIOR TECHNICAL TRANSLATOR
Written translation of geological reports, feasibility studies, design and estimate documentation, contracts, invoices, drawings (AutoCAD), environmental studies, drilling and blasting equipment manuals, metallurgical and rock mechanics tests, geophysical and hydrogeological studies, HR documents. Verbal consecutive interpreting at meetings and at the mine site (geology, IT, construction, power supply, hydrology, environment). Customization, data exchange, and translation database management using SDL Trados Studio.
TRANSLATOR.KG
(May 2016 – present) SOLE PROPRIETOR
Customer relationship management, SME & SMM (marketing and promotion). Project management (leading a team of 3 full-time translators, 17 freelance translators and 2 editors), English-Russian and Russian-English document translation, consecutive interpreting and website localization services.
Key Clients: American University of Central Asia, Alliance Altyn (Gold Mining Company), Search for Common Ground, Aga Khan Foundation, Narodniy Trading House (leading local retailer), Peace Corps Kyrgyz Republic, Imarat Progress (construction company), Interglass (glass manufacture).
CONTENTART FREELANCE STUDIO
(September 2013 – October 2015) FREELANCE TRANSLATOR
English-Russian, Russian-English translation, localization and copywriting. Project management. Website development & promotion. SEO optimization and blogging.
SLANG LLC
(September 2007 – September 2010) FREELANCE TRANSLATOR
English-Russian and Russian-English written translation of technical documentation, medical trials, manuals, specifications, agreements, corporate charters, etc.