Translation Case Study: Russian-English Translation of "The Kyrgyz Horse" Survey Report
Project Overview
We were commissioned to translate a 22,000-word survey report from Russian into English on the topic of "The Kyrgyz Horse: the State and Prospects for the Breed Revival." The purpose of the project was to revive a unique Kyrgyz horse breed that is highly adaptable to mountain conditions, undemanding to food, and hardy, and inform a global audience about local knowledge and the efforts of horse breeders. The report contained tables, graphical materials, and images with non-editable text, which we converted into an editable format for translation.
Challenges of English-Russian Report Translation
The project posed several challenges, such as the terminological differences between Russian and English horse breeding terms like purebred, pedigree, thoroughbred, and others. Another challenge was the colloquial speech of local horse owners and breeders, which we had to improve during translation. We also had to ensure that the final translation would be understandable and engaging to a diverse audience of horse breeders, animal enthusiasts, and policymakers.
A specific challenge of this project was the use of Kyrgyz language terms and names for different types of horses by local traditional knowledge keepers, as well as some local sayings and proverbs about horses that were not easy to translate correctly from Kyrgyz into English.
Solutions
To ensure the translation was accurate and consistent, we used a combination of translation memory software, subject matter expert review, and extensive research to identify the correct Russian terminology for the unique aspects of local horse breeding. We involved Kyrgyz language translators who were familiar with the local terminology and colloquialisms to provide accurate translations of the Kyrgyz language terms and names for different types of horses.
For local sayings and proverbs, we researched and found approximate equivalents in English, and in cases where there were no equivalents, we provided phonetic transcription with a descriptive translation to help convey the meaning of the original saying or proverb as accurately as possible.
We also worked with local experts to understand the cultural and historical context behind the Kyrgyz horse breed and the local knowledge surrounding it. This allowed us to provide translations that were not only accurate but also culturally appropriate.
Results
The final translation accurately conveyed the essence of the original report, with all the technical terminology and specialized language translated correctly into English. It was of high quality and well-received by the client and their audience, helping to promote the revival of the Kyrgyz horse breed. Overall, the project was a great success, and we were proud to contribute to the preservation and promotion of a unique and fascinating breed of horses.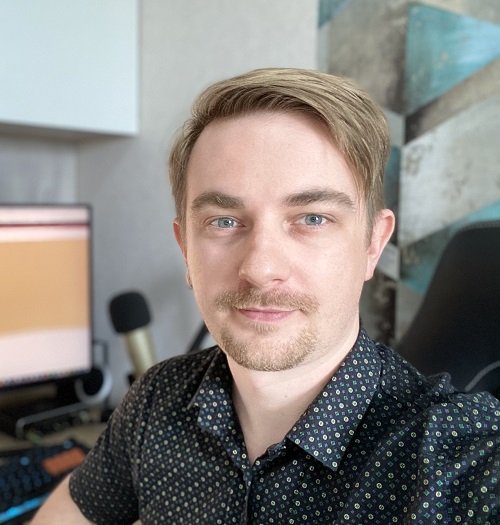 Author: Simon Akhrameev
Founder of Russian Translator Pro
Certified translator with over 13 years of English-Russian translation experience, working with international organizations and companies from the US, the UK, and Russia. Since 2007, I and my team successfully completed hundreds of translation projects and helped dozens of businesses enter the Russian-speaking markets. With my expert knowledge and long-term experience, you can expect top-notch translation services always delivered on time.
NEED ENGLISH-RUSSIAN TRANSLATION?
MAKE YOUR ORDER TODAY AND
GET 10% OFF