If you ever needed to translate a document, website or application you may already asked google a question: "How to find the right translator".
It's a good idea to search for a translator on the web because today finding the best freelance translator with relevant specialization, knowledge and skills fitting your project requirements became much easier due to the Internet.
[Tweet "Learn how to find the right #translator to satisfy your #translation needs"]
You may also download a quick checklist to select the best translator for your project.
In addition, freelance services are often cheaper than agency translation services. Agencies have many additional expenses like office rent, administrative costs, and salaries for project managers, taxes, etc.
Therefore, choosing a freelance translator instead of an agency makes sense: you will not have to pay extra money to cover agency expenses.
Being a translator with many years of experience, I gained valuable insider knowledge that will help you find the best translator for your transition project. In this blog post, I will show you how to find the right translator among a wide range of specialists.
How to find the right translator?
There are many places where you can find a professional translator: from dedicated portals and websites to freelance marketplaces, groups on social media, and simply by googling.
The Open Mic
I have already mentioned this social platform for translators in my previous post. The Open Mic is a community of professional translators where you can find the right fit for your project based on certain criteria, like language pair, areas of expertise, years of experience, availability of credentials and certificates, etc.
Go to the directory page and search through the list of translators using a flexible filter system.
TM Town
TM-Town is a unique search engine that finds the best translator for your content. It offers nice opportunities for the clients to find translators based on their actual work experience and fields of specialization.
The special search tool will help you to select the right fit for your project based on a text fragment.
Select language combination, copy and paste an abstract from your text and wait until TM-Town finds the best translators based on relevant translation assets (translation memories and glossaries) uploaded by translators into a TM-Town system.
TM-Town respects your privacy. Text searched will not be saved in any form. When the search is completed, you will see a graph with specialists relevant to the subject of your text.
Look through the profiles and select the one that fits your requirements. You may contact a translator right from a search results page.
Facebook and LinkedIn Groups
Social networks have many useful functions and features except for chatting with friends and posting photos.
Many professional translators collaborate with colleagues and clients using social networks, namely using special groups where you can also find the right specialist for your translation project.
Sing in to your Facebook or LinkedIn profile, join the relevant group and post a job offer. I have already prepared a big list of translation groups dedicated to work. You may find it here.
Do not forget to include the following information in your job posting: a language pair, the scope of work and area of expertise required for this project.
Translation Portals and Freelance Marketplaces
You may also find translators on specialized portals like Proz and Translators Cafe or freelance marketplace sites like UpWork, Guru or People per Hour.
Actually, these websites offer two main ways to find translators. The first (and the best one) is to search through the online directory, where you can choose a translator based on the language pair, the field of specialization, credentials and feedback from previous clients.
Another way is to post a job offer and wait for the bids from translators. I would not recommend the second option as you will get too many bids from a crazy number of translators with a large spread of cost, skills and knowledge data.
My recommendation is as follows: do not waste your time for screening the bidders. Instead, use the below criteria for targeted search to find the best translator on your own. It will be much easier and faster.
How to Select the Right Translator?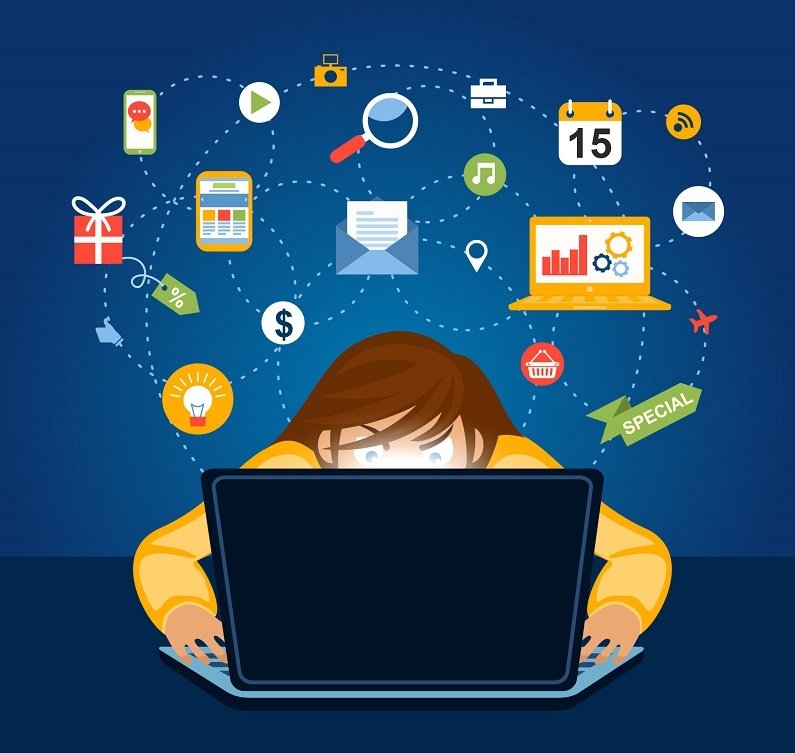 Now that you know where to search for translators, you may wonder how to select a professional translator who will ensure high quality and timely execution of work.
There are certain criteria that will help you to find the best translator:
Language Pair
Translation tasks are usually assigned to translators who are native speakers of a target language or mastered the target language on a nearly native level.
This is a conditional standard in the translation industry because native speakers have so-called linguistic feeling and are assumed to provide a better translation than non-natives.
Therefore, first you should select a translator who is a native speaker of the target language.
Experience and Specialization
Of course, one of the main criteria people take into account while searching for any contractor is work experience. It is quite logical to assume that the more experience a translator has, the better quality of work he/she can provide.
However, this is not an axiom – long translation experience, in general, does not mean that certain translator is the best choice for your project. Selecting a translator, you should consider both experience and areas of specializations.
Each field of expertise has its own specific features like stylistic neutrality or coloring, a tone of voice, terminology, etc. As a rule, professional translators prefer to work only within certain domains of expertise, polishing their skills to offer the best services possible.
Therefore, to select the right translator you should consider his/her areas of specialization in combination with a number of years spent for translation of texts in a certain area.
Cost of Translation
Cost proposals from translators will vary significantly depending on many factors:
Translation from/to rare languages may cost more than translation from/to widespread languages
Translation of specific technical or scientific texts that require high skills level will cost more than the translation of general subject texts
It is quite evident that translators will propose different rates depending on the level of competence
In many cases, the cost of transition depends on the country where translator lives. It is common knowledge that the cost of translation services EU or the US is higher than, for instance, in Asian countries.
However, in the majority of cases cost of services provided by the professional translators will remain on the same level in spite of the country. The prices, in this case, may start from $0.10 per word.
Of course, you can always find someone who can do this cheaper but I would not recommend using cheap translation services as low prices mean a relevantly low quality of work.
Translator's Profile, Portfolio, and Testimonials
If you still hesitating about how to find the right translator, another thing you may want to check before making a choice is a translator's profile or a personal website.
When a translator takes the work seriously, his/her profile on a translation portal or a website will look correspondingly. Turn your attention to testimonials the translator receives from clients.
Feedback from clients will help you to form a general view of the translator's work. Take a look at the translator's portfolio to find projects related to the subject matter of your text.
The combination of these things may help you to make your final choice.
Test Translation
You may already have thought of this option, but I have to warn you – professional translator, most probably, will reject your request for tests translation, as professionals neither want nor need to spend time to prove their skills again and again.
Moreover, following the above instructions you will easily find the right translator.
However, if you are still looking for a cheap option, you may find a translator with little experience in the subject field who is relatively new to transition industry.
To check the quality of his/her work you may ask a translator to perform a small test. However, in this case, if you don't know the target language, you will need to find another linguist who will check the quality.
Usually, test translation is about one page long (250 words). This size of a text is enough to define whether the translation is good or not.
On the other hand, test translation is not always a good method to define the quality, as proper translation, in some cases, requires more context than 250 words.
As a rule, test translation is used by translation agencies as a part of recruitment process.
Fast Response
Additional criteria to consider when looking for a translator, or a freelancer in general, is the rate of response or how fast a specialist answers to your requests.
Fast response can be an indirect indication of a translator's commitment to the work. Professionals always try to maintain communication on a good level to satisfy the client needs.
Conclusion
Now thanks to the above pieces of advice you understand how to find the right translator even if you don't know the target language.
I'm pretty sure that criteria stated in this post are enough to objectively estimate a translator's skills and abilities and make a proper choice.
Share this post on social networks – it will definitely help many people who are asking a question "How to find the right translator".