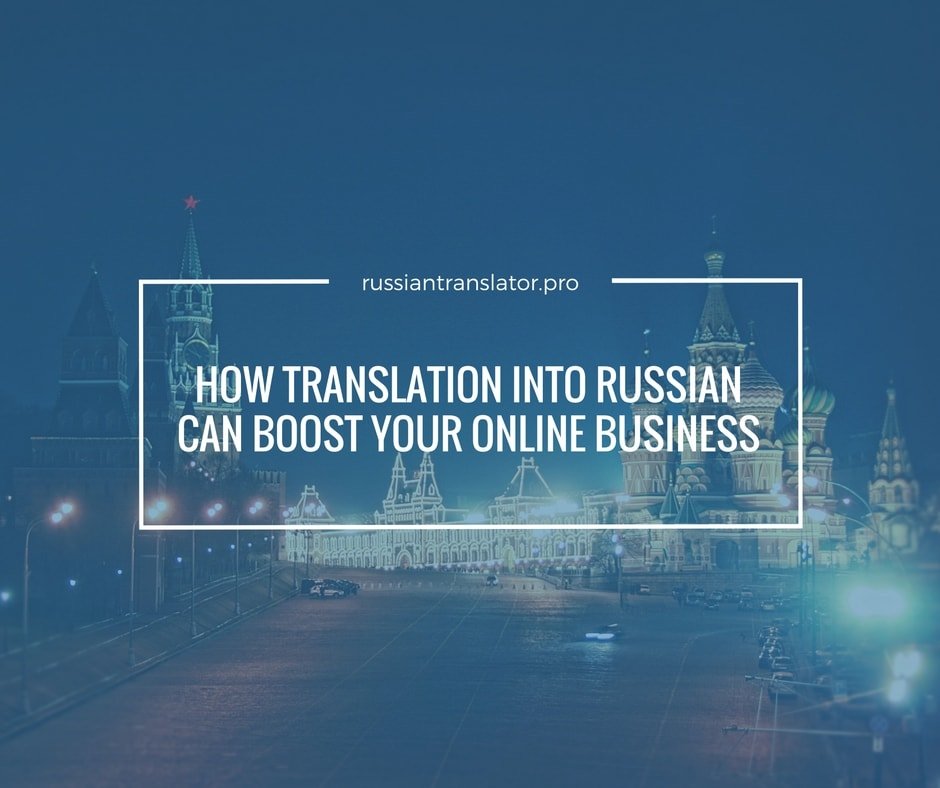 Every entrepreneur knows that business growth is impossible without new leads (you may call them users, visitors, prospects, etc. depending on your industry, type of product or service). A big share of modern businesses render services and sell goods via websites....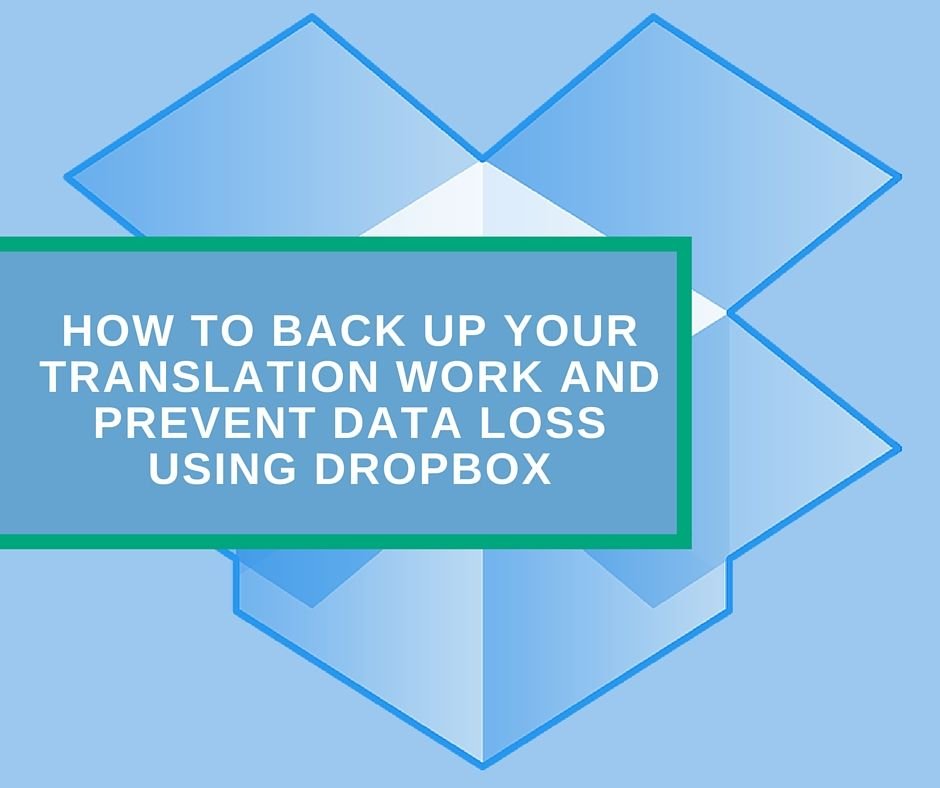 Have you ever lost a document you've been translating for the entire day (or even week)? No? You're a lucky devil! I lost several crucial documents before I understood that I have to back up all my translation work. It is hard to predict emergency power cut, equipment...
Once you start a freelance career, the first and probably the most important question that may come to mind is how to get paid for work. Freelancing helps people to become location independent entrepreneurs. At the same time, being a business person you should think...
Finding your first client can be a real tough thing, isn't it? Probably you are an established translator working in a translation agency/company, who never worked as a freelancer or a college graduate with little experience in translation. One common thing here is...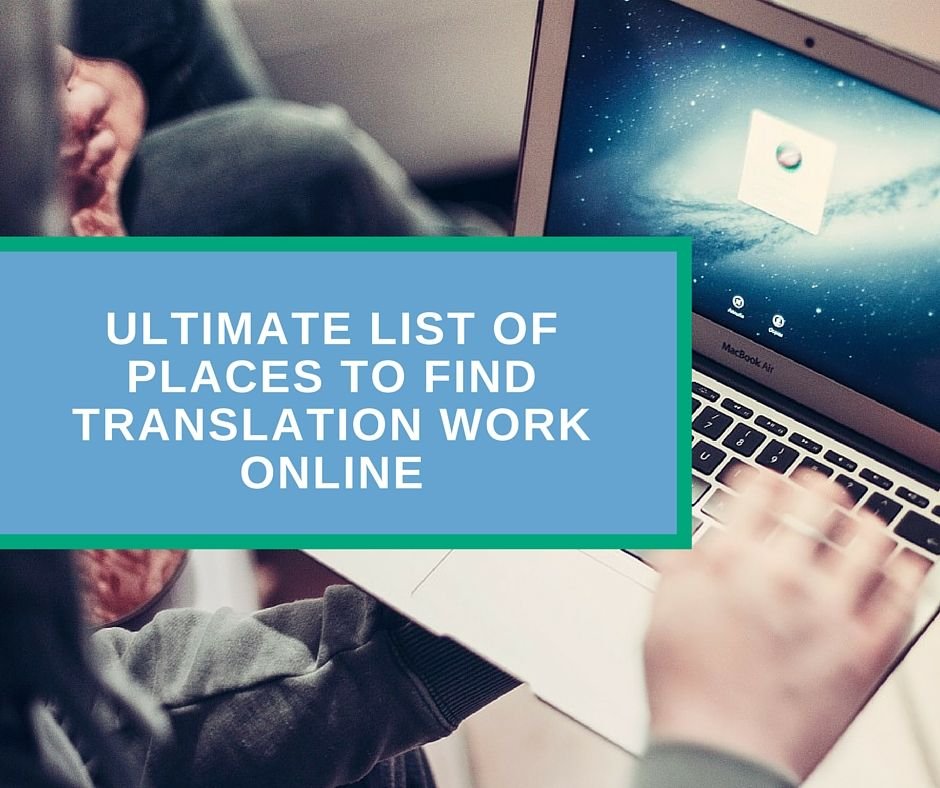 Many translators who want to quit their in-house positions and shift to freelance want to know how to find translation work online. There are more than enough places on the web where translators search for new projects. Some of them were established at the dawn of...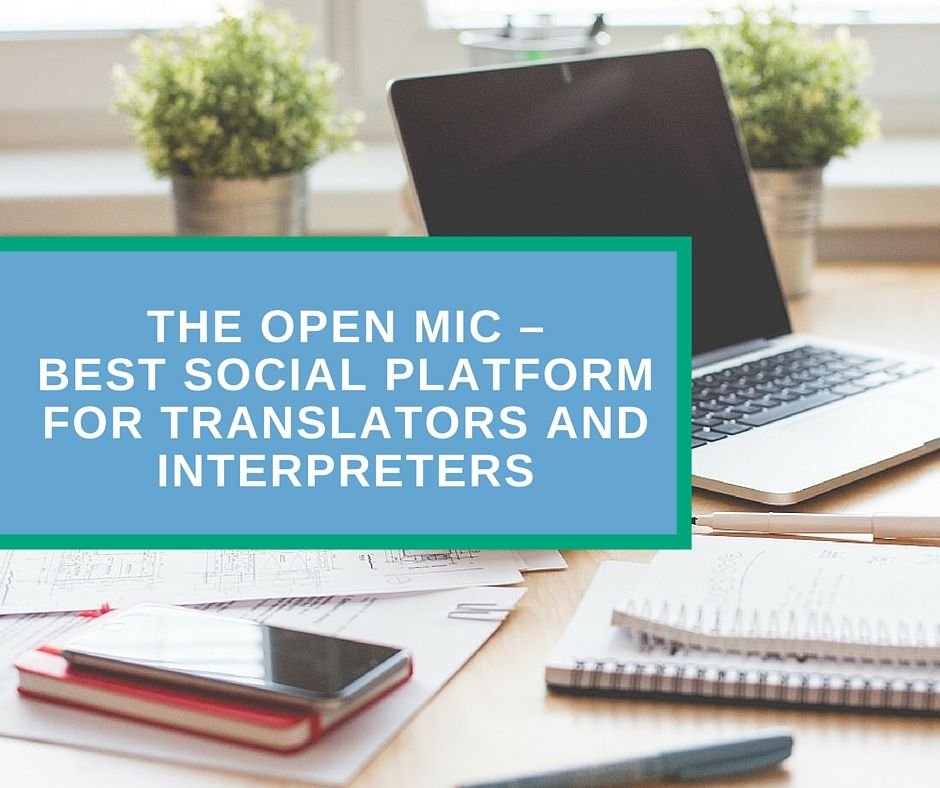 Social networking became an integral part of a modern life for both entertainment, business, and educational purposes. There are many social platforms from large networks covering all spheres of life like Facebook and Twitter, to niche-oriented networks like LinkedIn...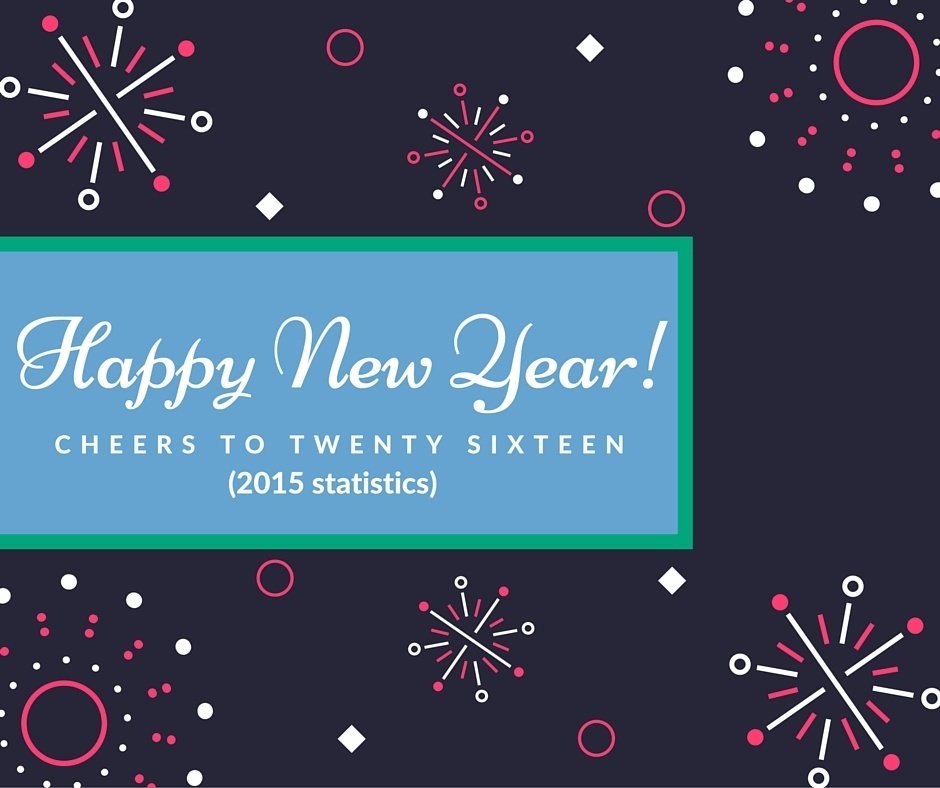 Today is the last day of 2015 and it is high time to summarize the results Russian Translator Pro blog managed to achieve till date. First I would like to note that creation of this blog was inspired by Dmitry Kornyukhov – ideological leader and developer of...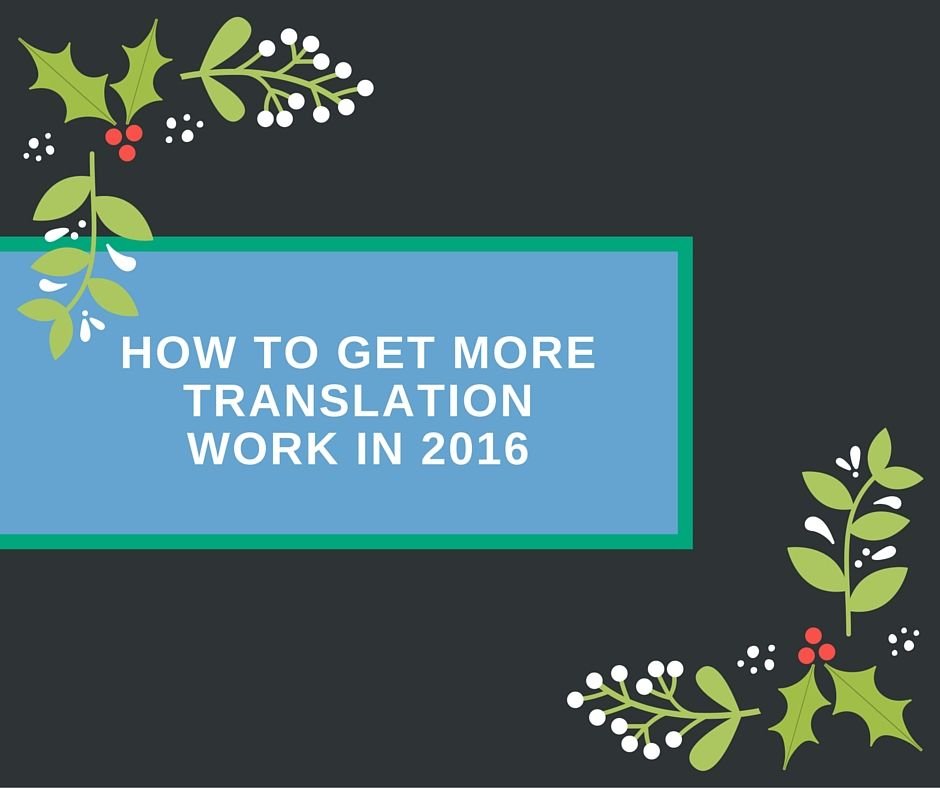 The end of the year is a good time to look back at the departing year to see what was done and analyze what was achieved. And it is also a good time to set goals for the coming year. Remember that a goal without a plan is just a wish. [Tweet "Start planning your...
Over the last years, big players on the international translation arena followed the general trend in app development – creation of cloud-based platforms. Frankly speaking, I was rather skeptical about online CATs before I tried one of them.  In my previous post, I...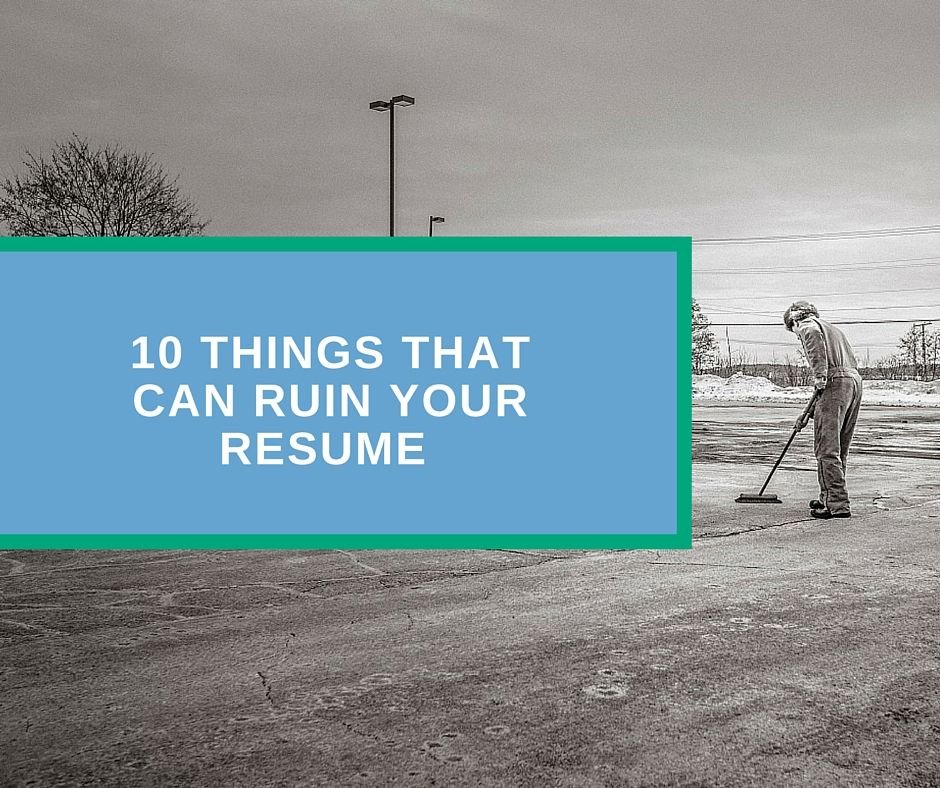 In one of my previous posts, you learned how to make an awesome resume for a freelance translator. However, there are still some things to consider if you want to make a perfect first impression. Unfortunately, many freelancers forget or just don't know what things...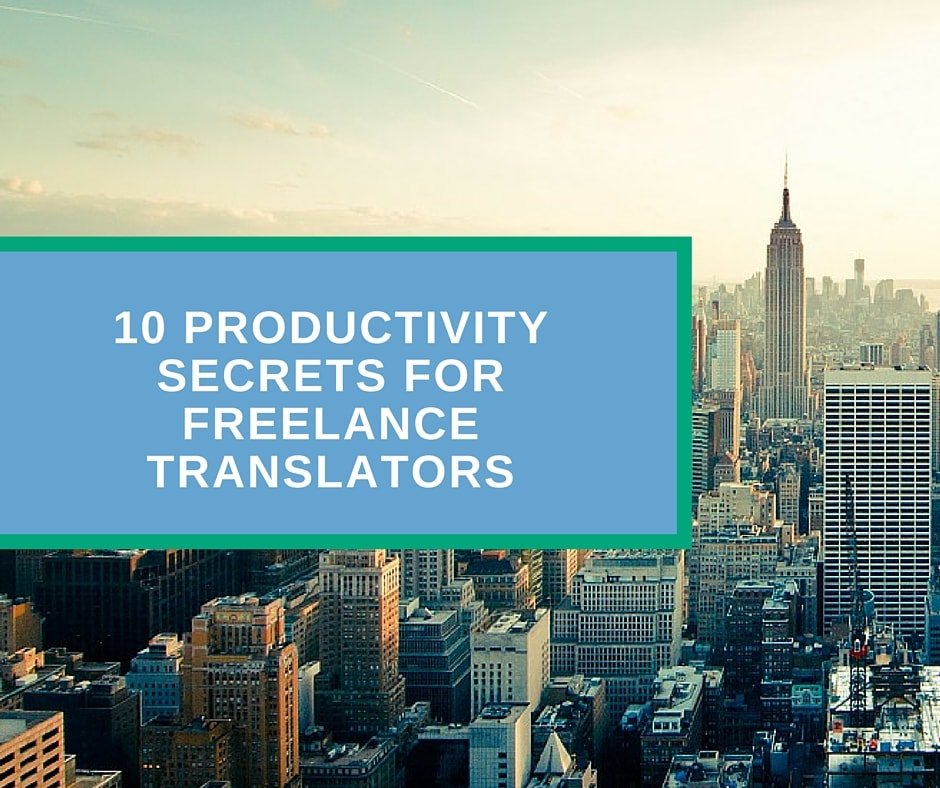 Do you know how productive you are? How many hours do you spend for work and leisure? I guess many of you don't know exact metrics and rely upon your subjective assessments like "I think I'm productive enough…" or "I'm not that productive as I should be…". We all know...